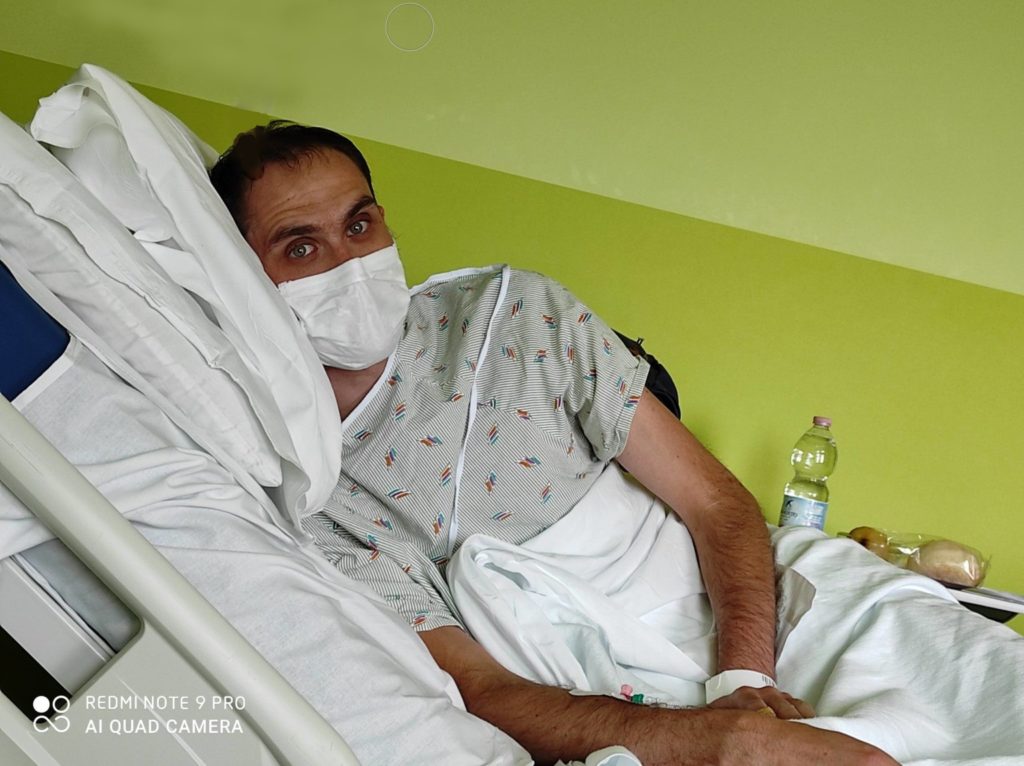 For those interested in receiving updates, you can follow the facebook page of this project, or subscribe to the newsletter at the bottom of the page. Thanks!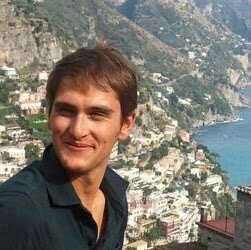 ---
01.07.2021
This site was born from the will of some friends and some people close to Marco, with the intent to find someone who can help him to find a working cure.
Please share it with medical contacts and anyone who could help to make this story known.
In this site you can find his medical record and updated medical history, with all the medical examinations and research done so far.  And for anyone who has information, or contacts, or any other form of help, this is a way to contact him.

In addition it is a space where Marco can write and tell about himself and what he lives. Knowing that friends and interested people can follow him and support him through this site and social media.

Marco's diagnoses are of Spondyloenthexarthritis psoriasica and FAI-type Conflict in the right and left hips badly operated, with associated chronic pain. Since Marco has not responded to any therapy or medication in recent years, some doctors suspect that it may be a case of some rare disease, with symptoms and signs similar to these two.
We know what a beautiful person he is, how much he knows to love, work with passion, live experiences and exchange affection with us and with the patients and the teenagers he was following. And how well he knew how to have a good time. We have known him for several years.
We see with regret that the many traditional and alternative medical paths undertaken have not brought any remedy or relief to his days, so far.
In the last 5 years his possibilities have changed, with the worsening of the disease. This ailment that he has been trying to manage since he was fifteen years old. And little by little his enthusiasm, strength and energy to handle everything has weakened.
His quality of life has decreased significantly, the pain and headaches associated with his affliction have affected various areas of his life.
After weeks, months and years, he is exhausted. To most people it may seem strange, but to those of us who have spent at least 2 or 3 days in a row with him it has become clear what it means to have pain every moment of every day in multiple parts of one's body: it leads to heavy and debilitating consequences. Mood changes, lack of concentration, reduced possibilities, and difficulties planning makes the days unbearable.
With his agreement we have worked to make his story public, to raise awareness and to try to reach someone who can help. Or someone who is in a similar situation and has found an effective therapy.
May it give him the possibility to have a few hours of the day with less pain and to return to the areas of life he loves the most: psychology, physiotherapy, friends, acting, teaching, traveling, music, meditation, just to name a few…..
He is full of resources and skills and we would like him to shine again, to let him have fun like in the past, by a reduction of his symptoms.
The situation he is living has greatly limited his expressive possibilities, and writing can be a channel to describe what he lives. Since the disease prevents him from travelling and physically meeting many loved ones, (far before the spread of Covid) this is a virtually reachable space, which he can partly make up for.
Thank you for your visit and your contribution to this cause.

SPECIAL THANKS TO: